Second Step/Restorative Practices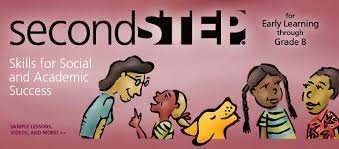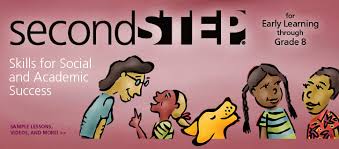 Second Step and Restorative Practices are two new programs at Charles W. Henry School!
Restorative Practices: Restorative practice is a strategy that seeks to repair relationships that have been damaged, including those damaged through bullying. It does this by bringing about a sense of remorse and restorative action on the part of the offender and forgiveness by the victim.
Second Step: When students enter kindergarten with the self-regulation and social-emotional skills taught in the evidence-based Second Step Program, they're set up for success. Our early learning products are easy for anyone to use and are designed to keep children engaged.
Mr. Shermont Fox is the representative from IIRP/Second Step for Charles W. Henry School.  We visits to work with students and teachers bi-weekly.  All staff has been trained by Mr. Fox and continually receive workshops and professional development throughout the year.
Shermont Fox is Director of Clinical Operations with Community Council Education Services of Philadelphia.  He has been a teacher at the School District of Philadelphia and a therapist, behavior and crisis specialist in the behavioral health field.  A devoted husband and father, he is active in his community as a basketball coach, mentor and advocate, often working with children with social emotional needs.  He received a BA in Computer and Information Science as well as a dual MA in Elementary Education and Administation from Cheyney University.