Welcome to Charles W. Henry School
A Message from Our New Principal, Ty Ross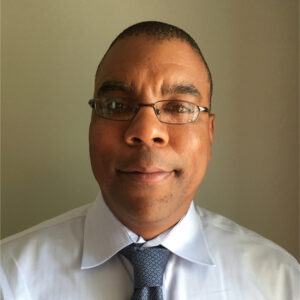 Dear CW Henry Community,
I am excited and honored to introduce myself as the new Principal of CW Henry. After learning about the history of Mt. Airy and speaking with and hearing from Henry Alumni, Henry families and neighborhood residents,  I feel very fortunate to lead such a special school with rich history, inspiring students, dedicated teachers and supportive community. Recently, I brought my wife, my nine-year-old daughter, Olivia, and my six-year-old son, Drew, to the school and walked around the neighborhood, and we could immediately see why the community was so enthusiastic about their community. We are thrilled to join the CW Henry family.
I am eager to bring to CW Henry my twenty-one years of experience in education, eleven of those years which have been spent as a school administrator. Although the majority of my career has been spent in Philadelphia, I come to CW Henry after recently serving four years as an Assistant Principal at Lower Merion High School. I am looking forward to working collaboratively with students, staff, parents and the community to continue CW Henry's tradition of excellence. I firmly believe that every student at Henry can thrive and achieve academic success, and we must continue to build upon a parent and school partnership to support our students and achieve our vision.
While my official start date at CW Henry will be July 1st, I have already met with staff and am committed to learning as much as I can about CW Henry and its students to ensure this is a smooth transition. I look forward to working with the PTA and SAC to set up some dates and time to meet the parents and students during the course of the summer.
In closing, please know that my door will always be open. I look forward to celebrating our successes during the upcoming school year and beyond.
Sincerely,
Mr. Ty Ross
Thank you for visiting our Charles W. Henry Elementary School Website.
---