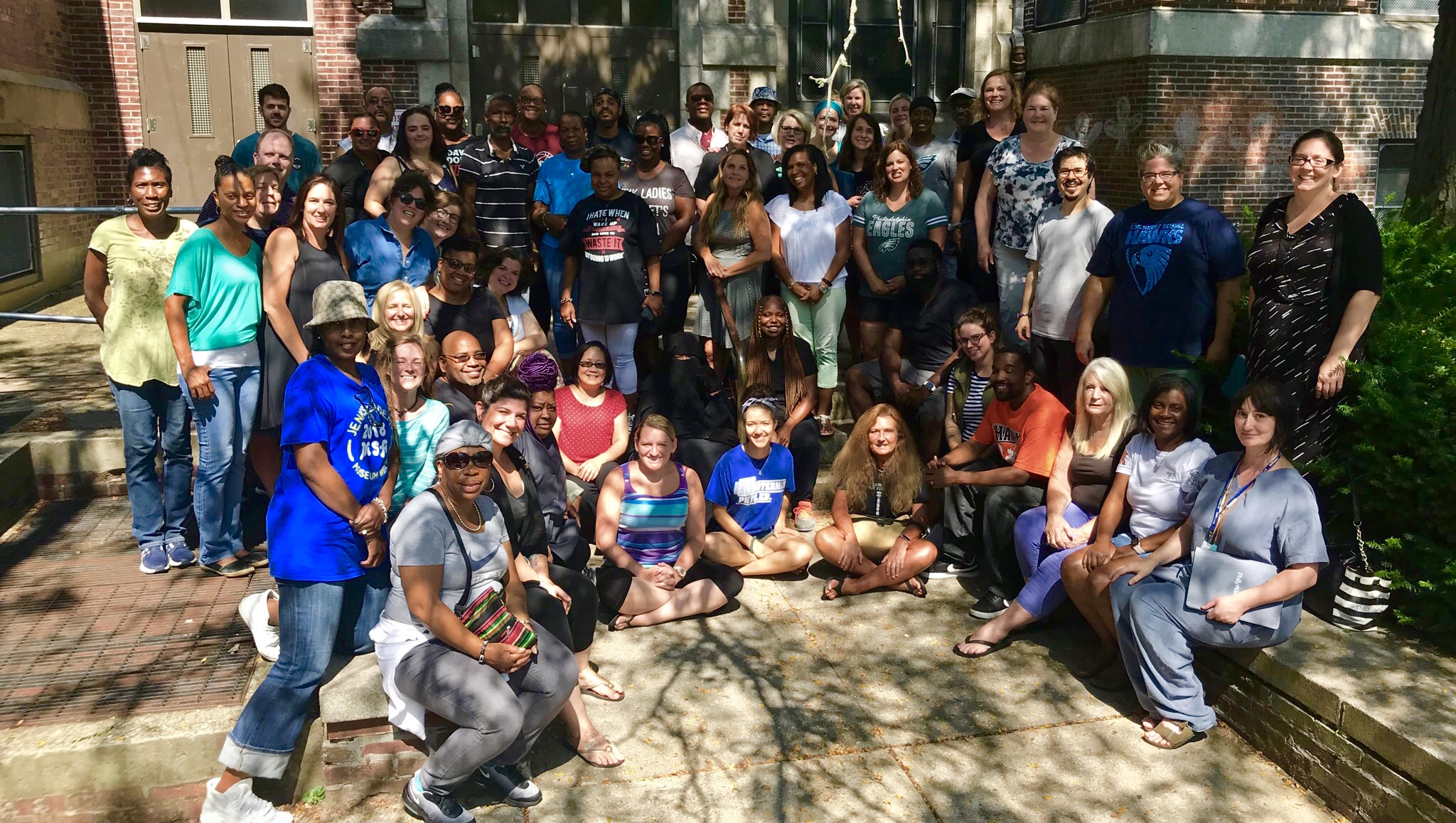 ---
A Message from Our Principal
Welcome! Charles W. Henry School is a K-8 Philadelphia public School with a student body that is racially and economically diverse.
The Henry staff is committed to the belief that all children can reach their maximum potential when challenged with rigorous instruction. Our goals include focusing on instructional enhancement, incorporating the arts into the academic program, supporting a positive school climate, and embracing diversity. At Henry, we provide students with various opportunities to take part in an assortment of extra-curricular activities.
The Henry School has an active PTA, which is committed to the ongoing support of the school community and works diligently to make Henry a great school.
We expect this year to be another phenomenal year for all of our students, parents, teachers and staff at the Charles W. Henry Elementary School. With our combined efforts, all of our children can and will exceed our expectations of reaching their maximum potential. Thank you for visiting our Charles W. Henry Elementary School Website. Please browse through our website to learn more about our school and contact someone in the Main Office at 215-400-3480 if you have questions and/or comments.
Warmly,
Fatima Rogers