Events!
Pumpkin Contest Winners!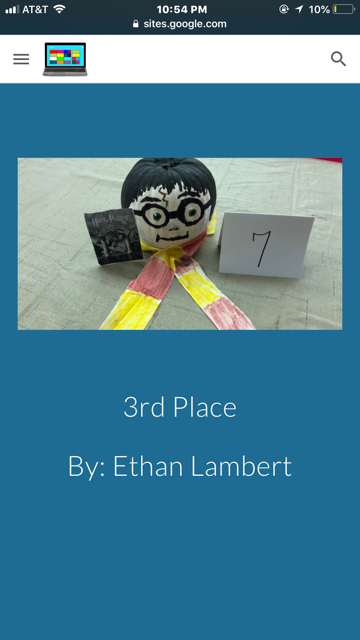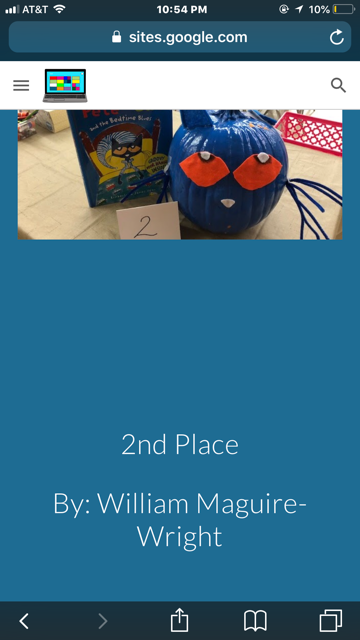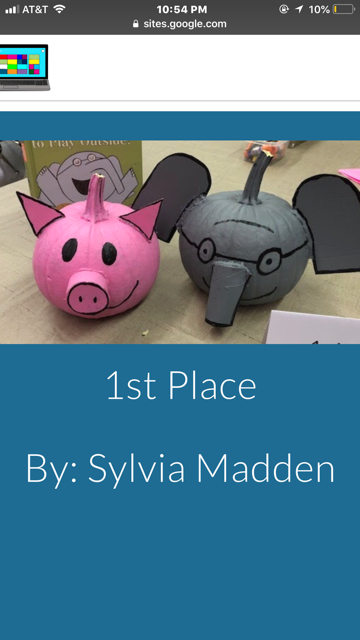 The students had a wonderful time at this years' Winter Concert!  Congratulations to the band, orchestra and choir and their directors, Mrs. Scamby, Mr. Graef and Mrs. Paulino-Trisdorfer.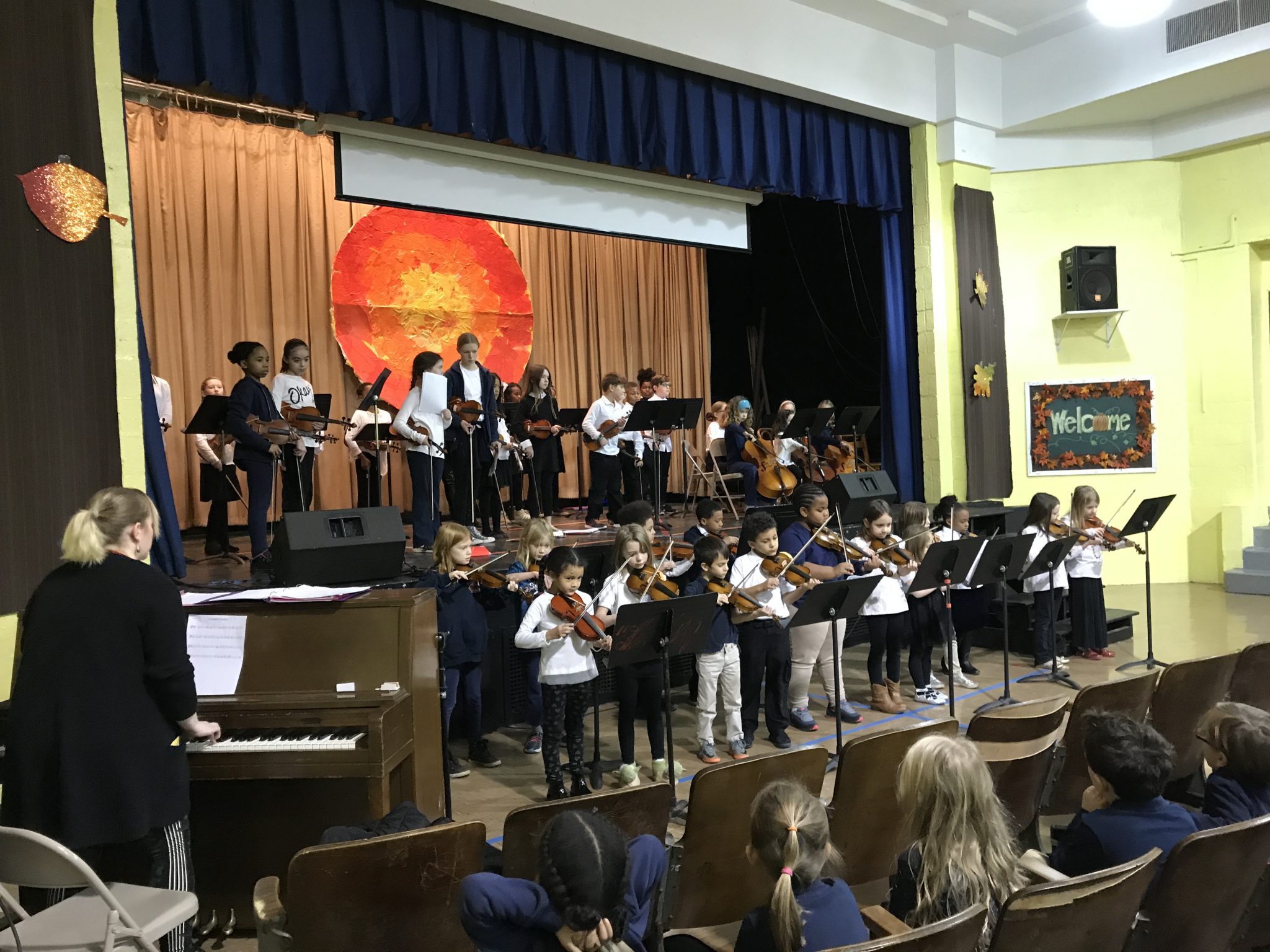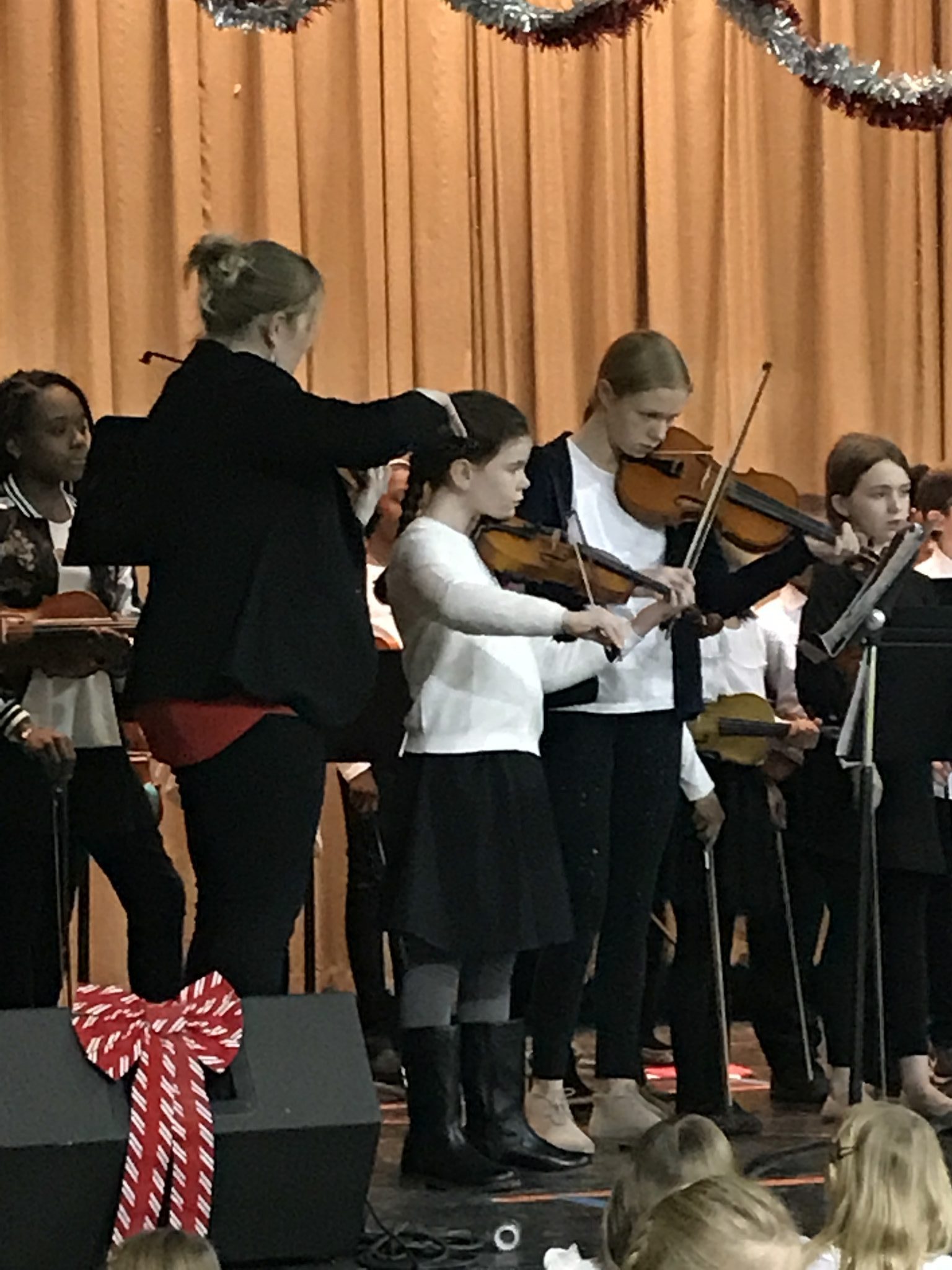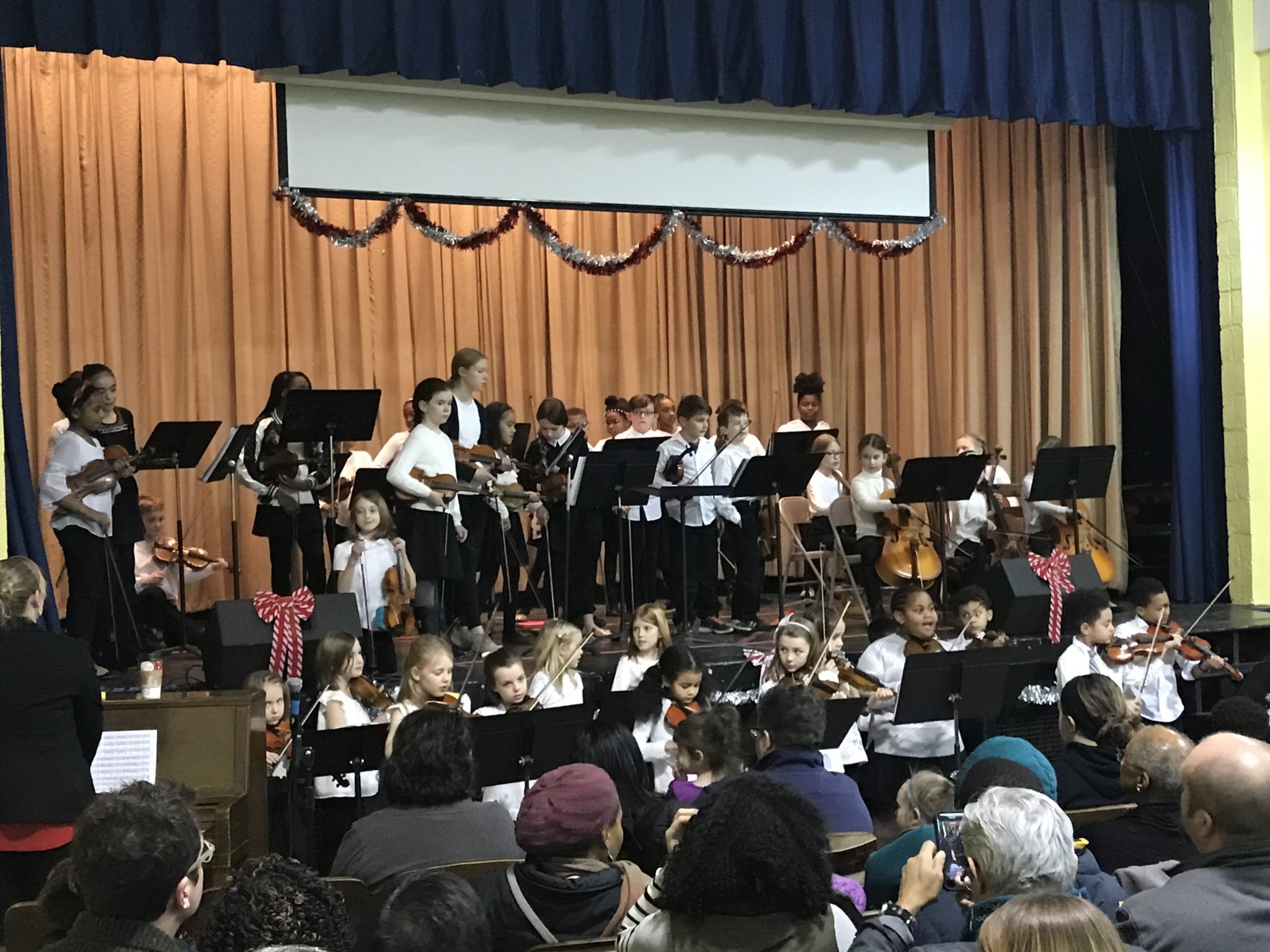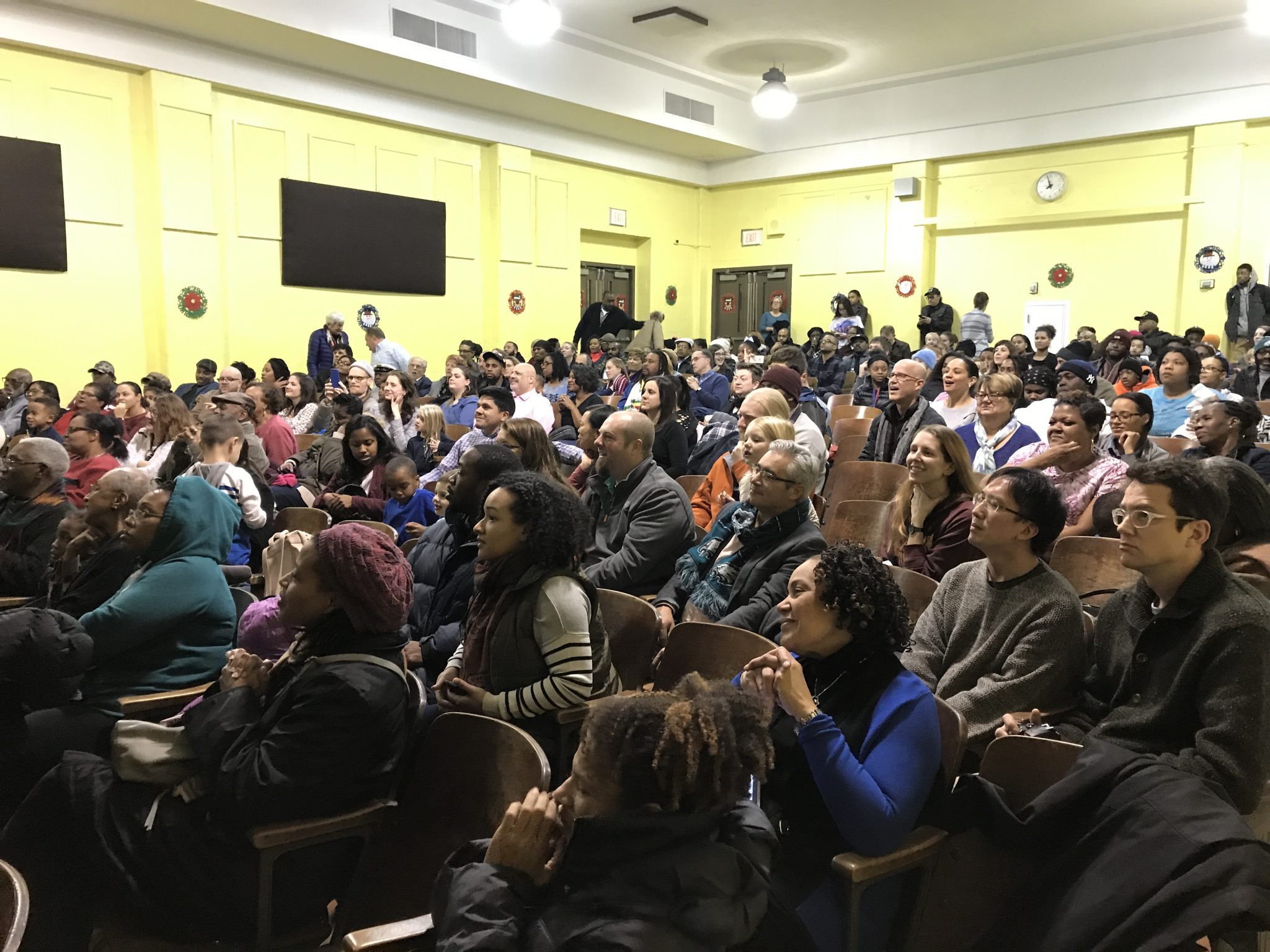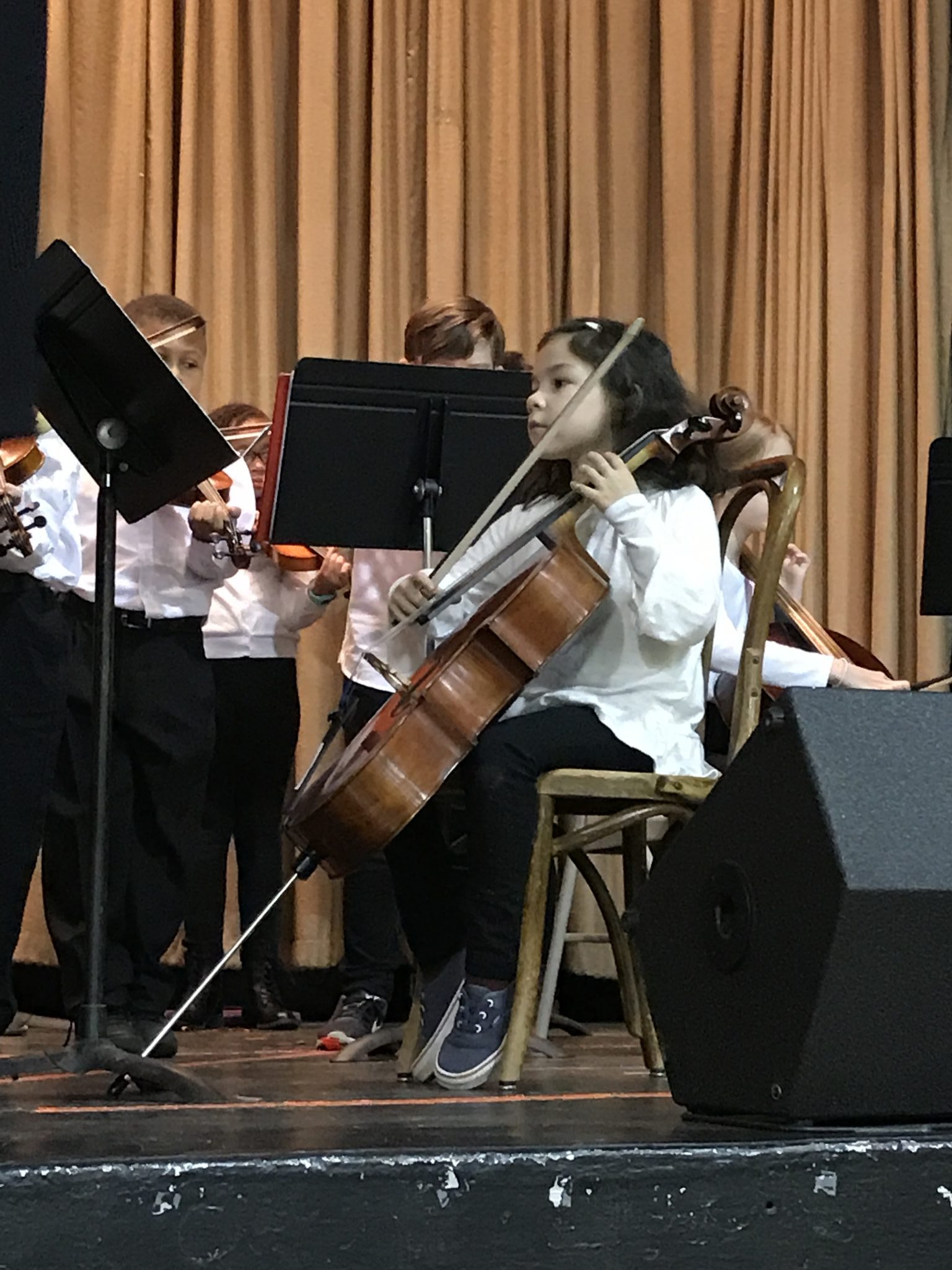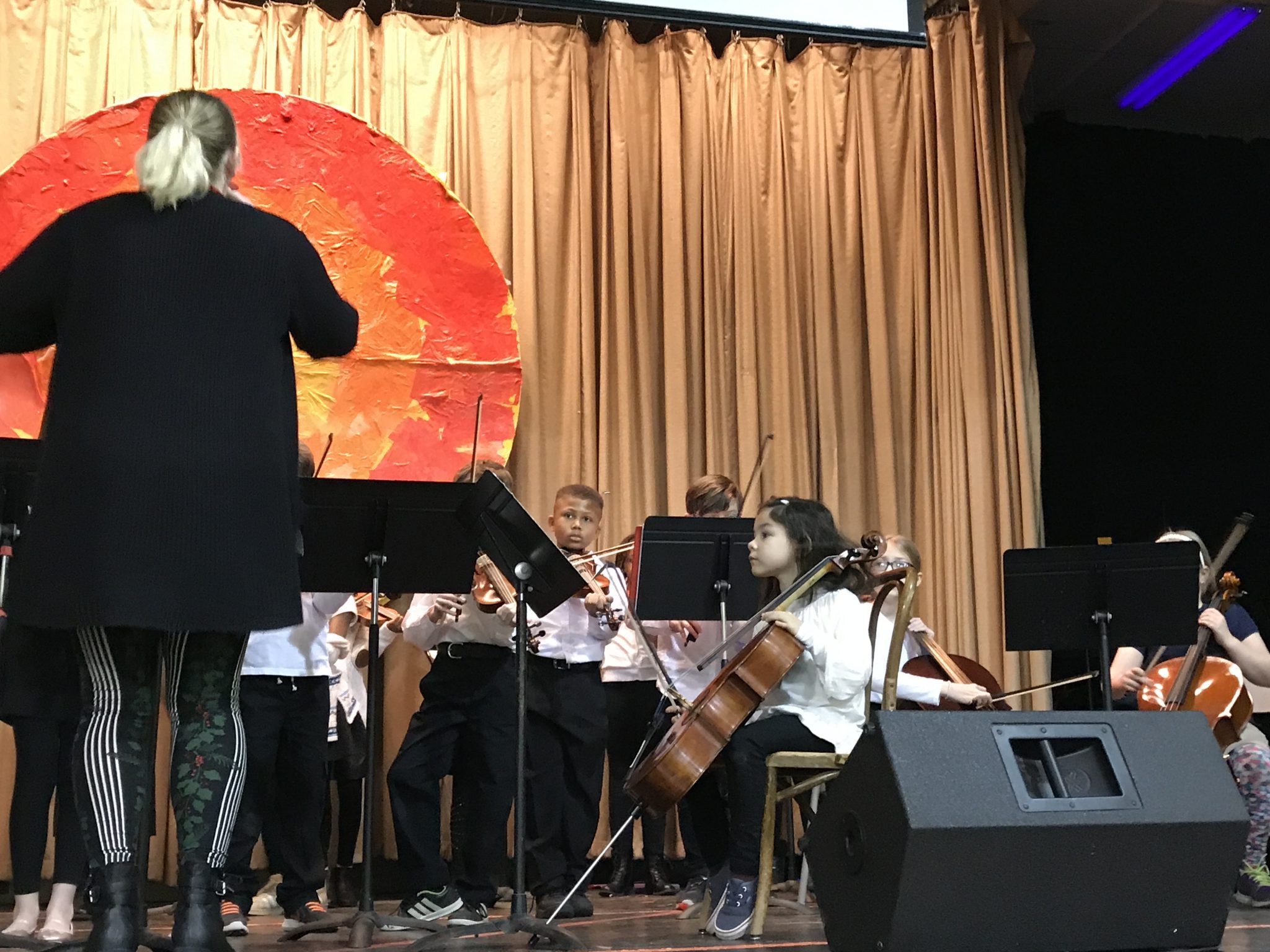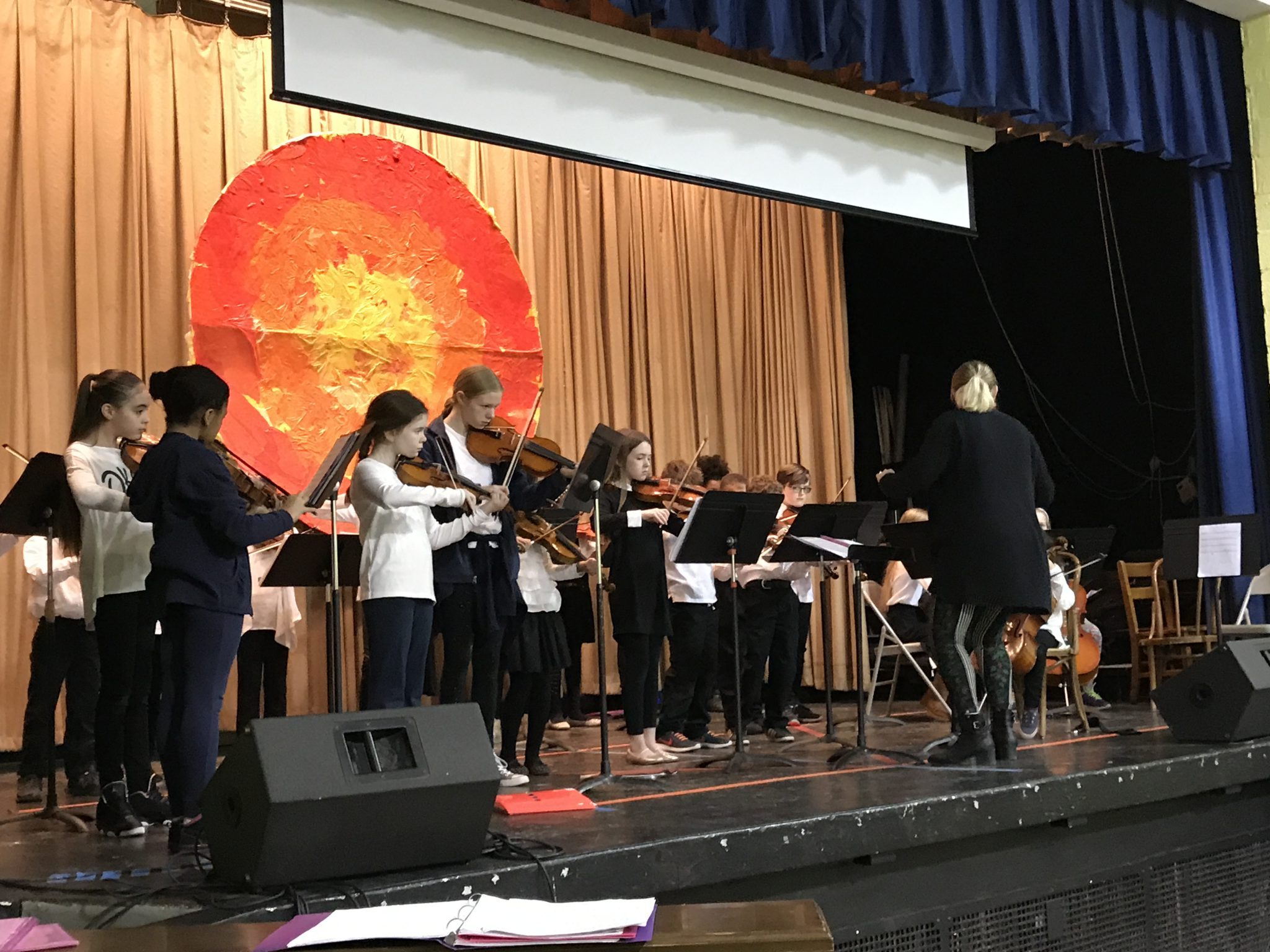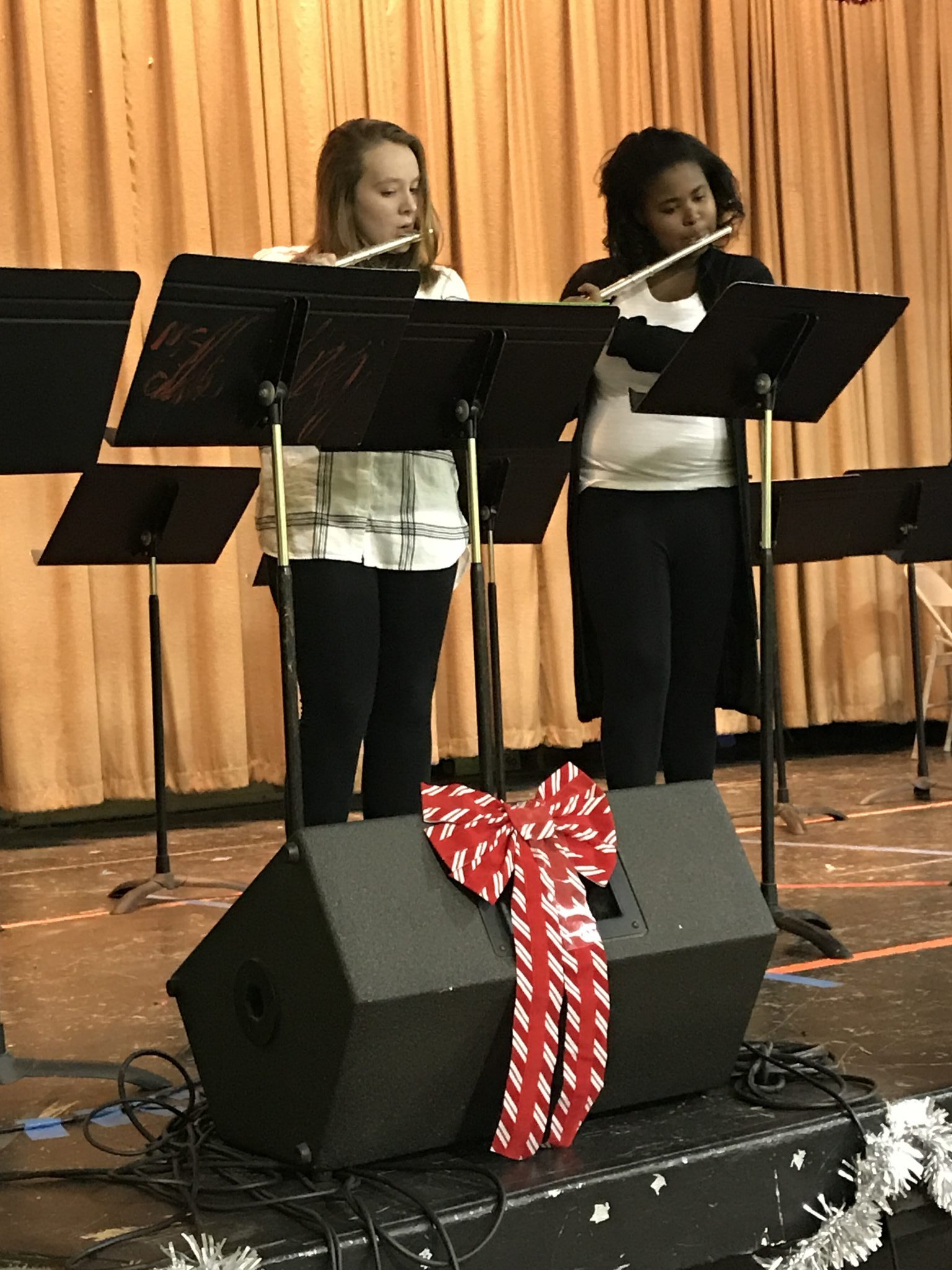 Congratulations to the following students for representing C.W. Henry School at the Elementary School All-City Choir Festival!!
Anaya, Kayla, Rose, Zahara, Ahzra and Skylar! You made us proud!!!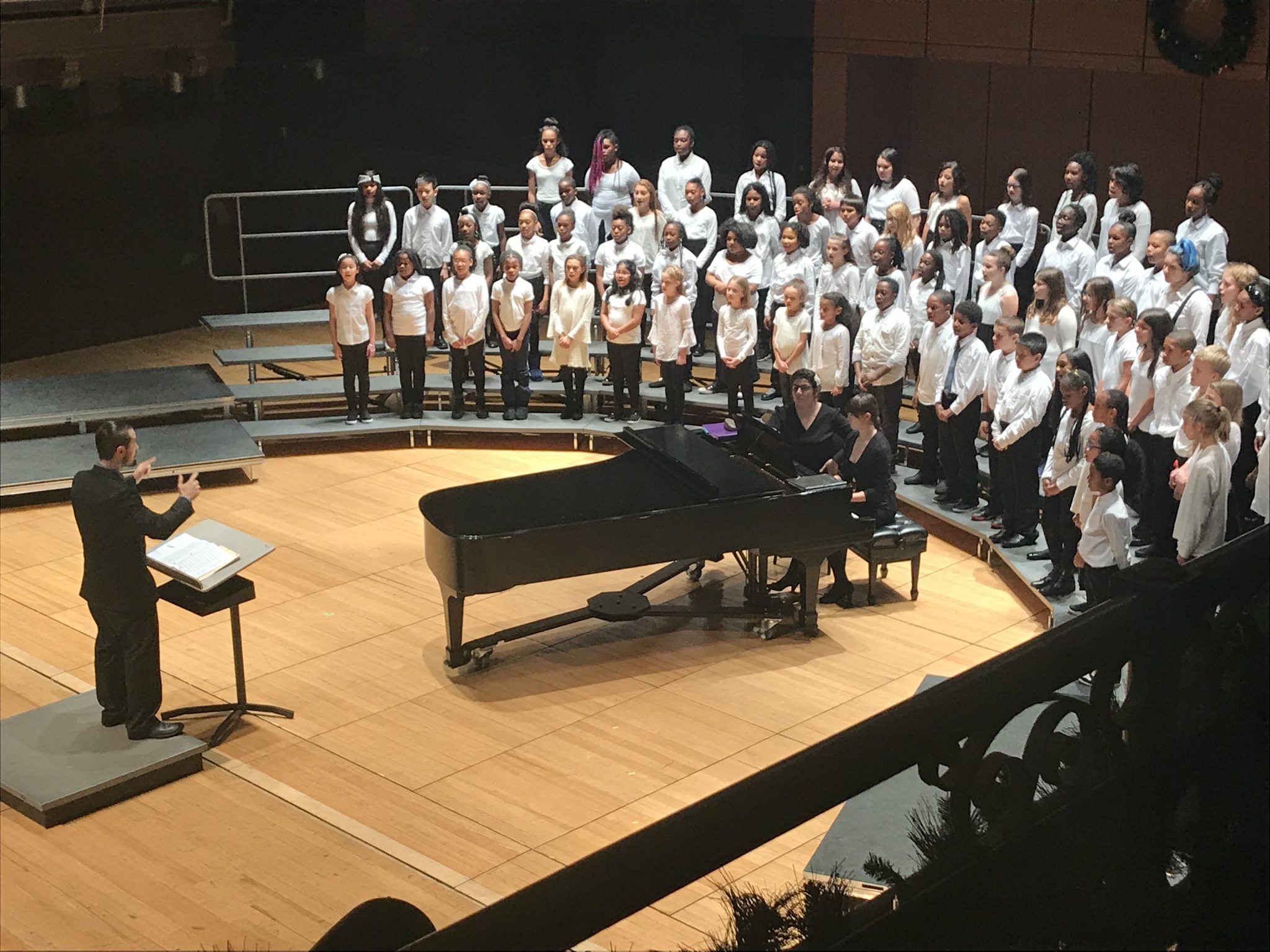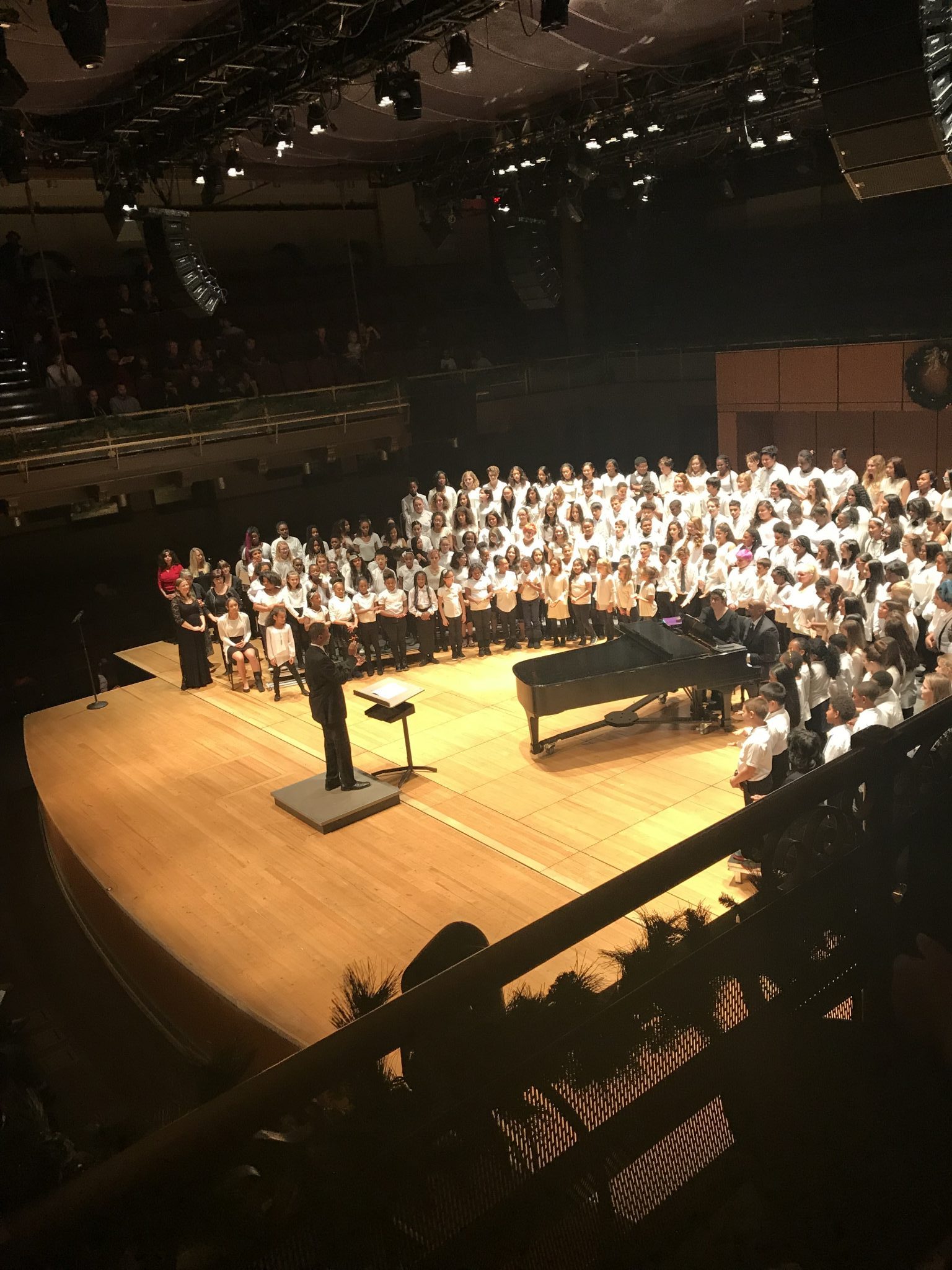 CW Henry had their first annual fall festival a few weeks ago!  Check out pictures from our event and a big shout out to Mrs. Grant and the fall festival committee for a job well done!!  Pictures courtesy of Mrs. Sheard!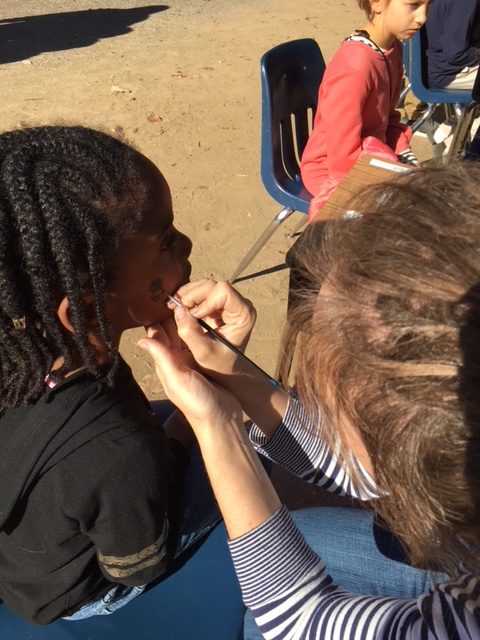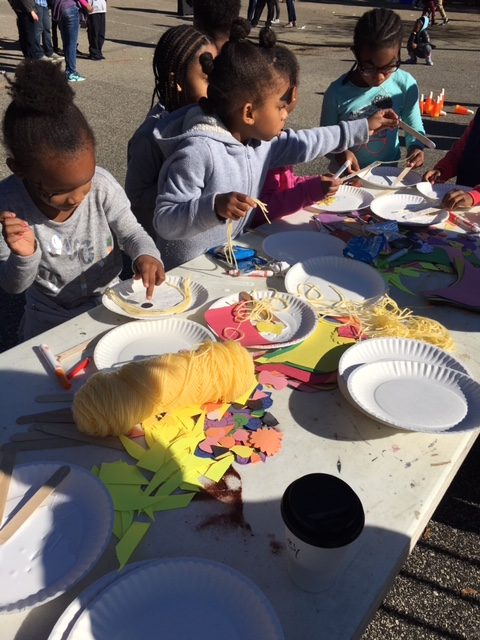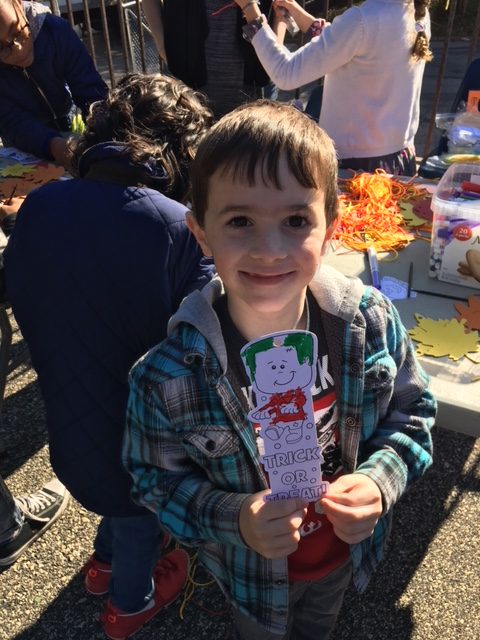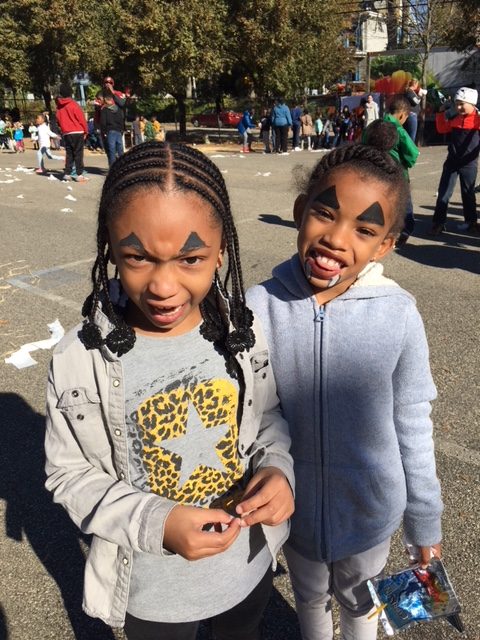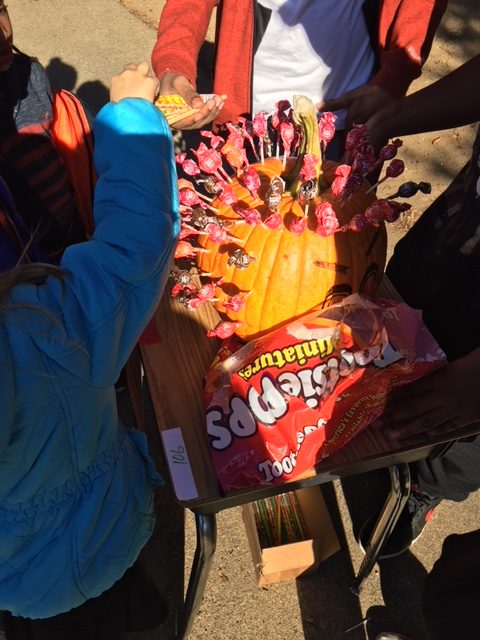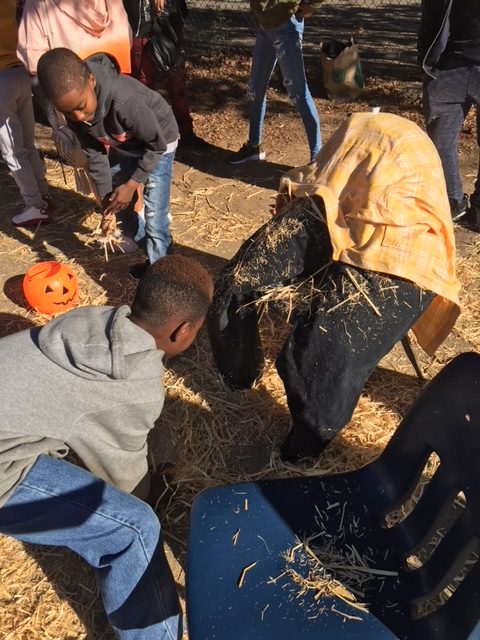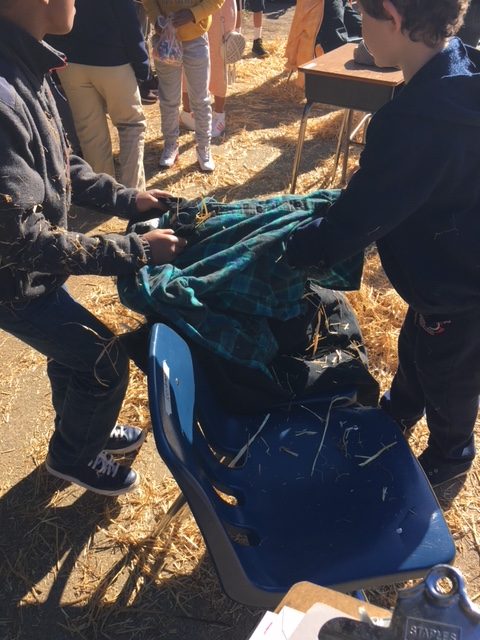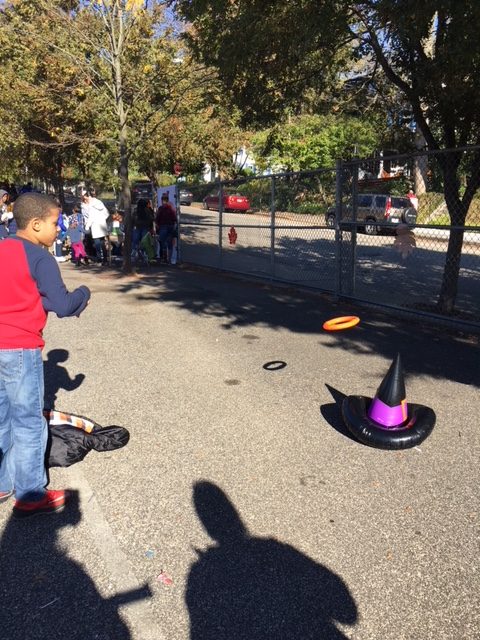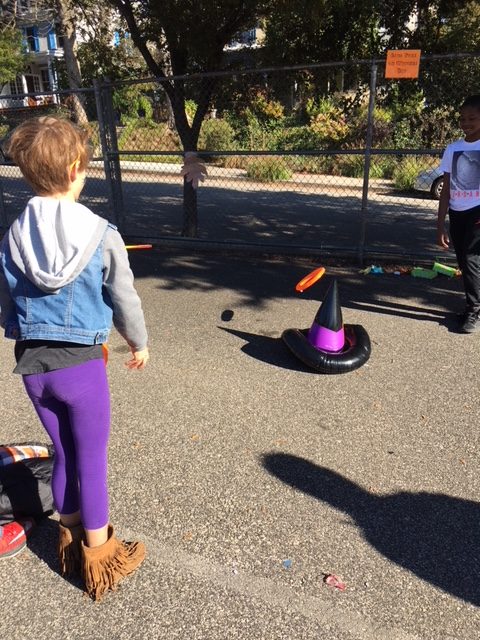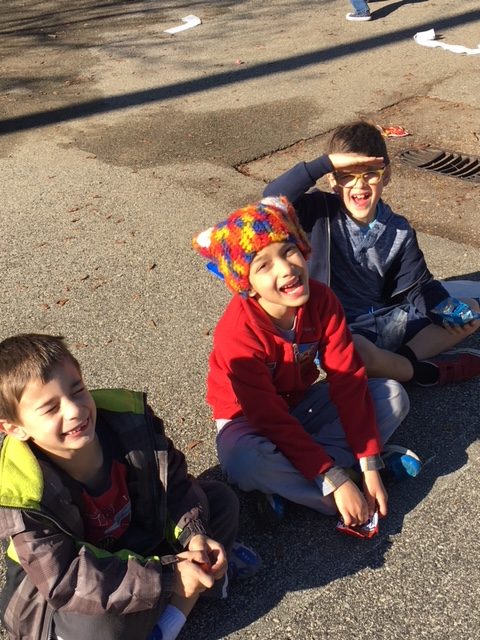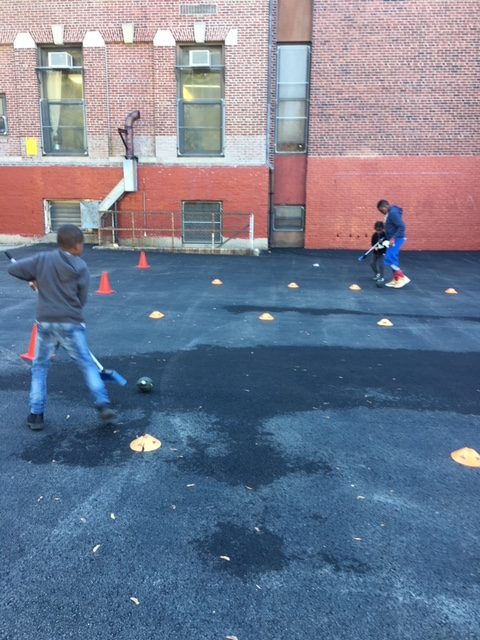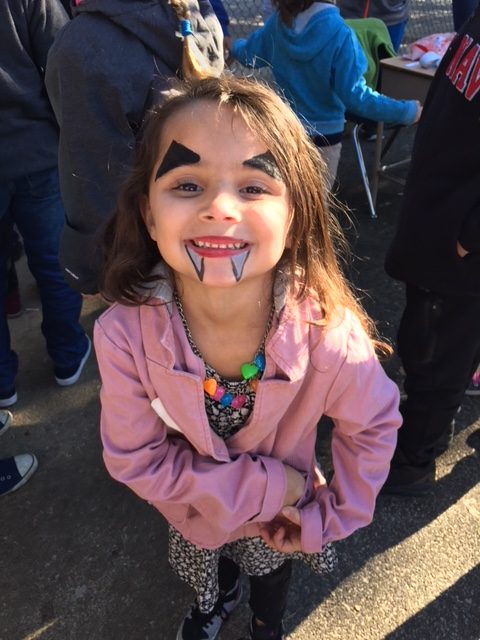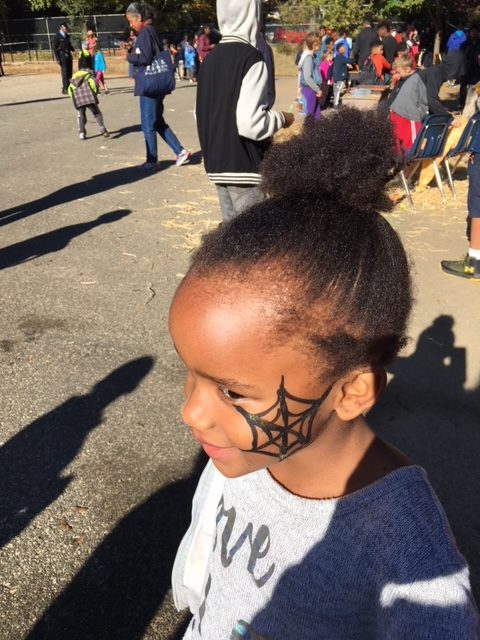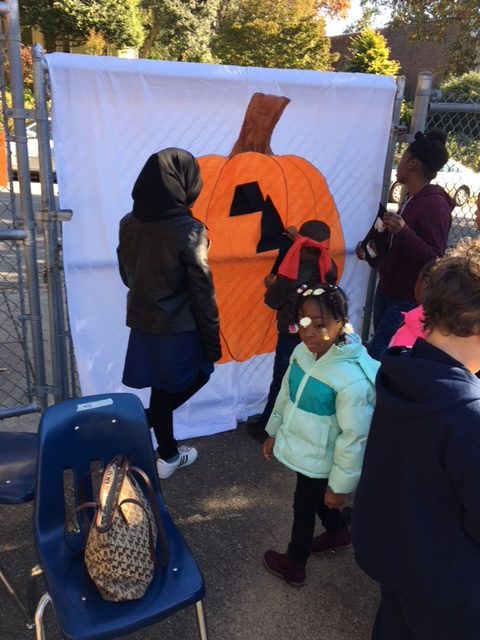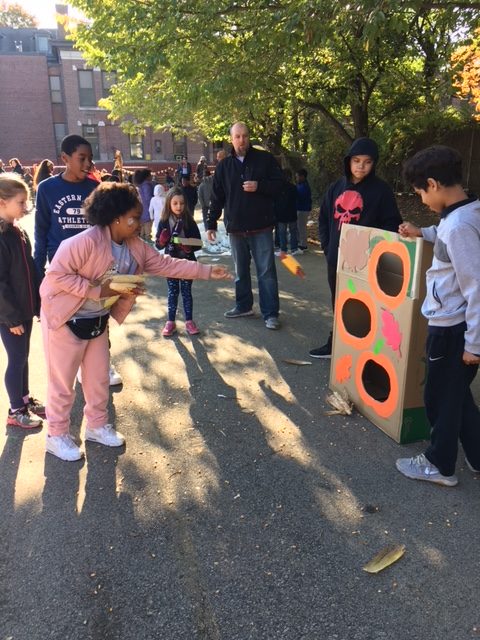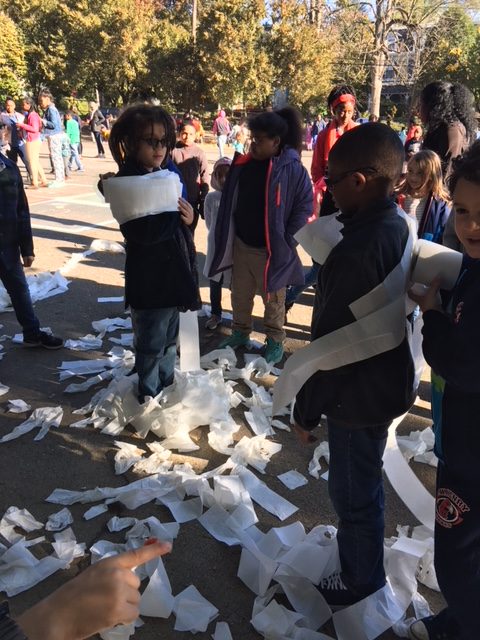 **If you would like to obtain a video recording of the 2016-2017 8th grade move up ceremony, please email nppaulino@philasd.org.   The recording cannot be posted online due to new video regulations.